The one between three and three.
Oct 10, 2017
21,971
42,809
113
You wouldn't be derailing anything but peep


If lil homie didn't get the gun, he MORE THAN LIKELY would have stabbed that lady up. Clearly, the lil guy has issues. I know about the area that this took place in (Newport News).

Newport News niggas is CRAZY.
UK people kill me with their bullshit, as if knife crime ain't so fuckin bad that they proposed changing knives there from having points.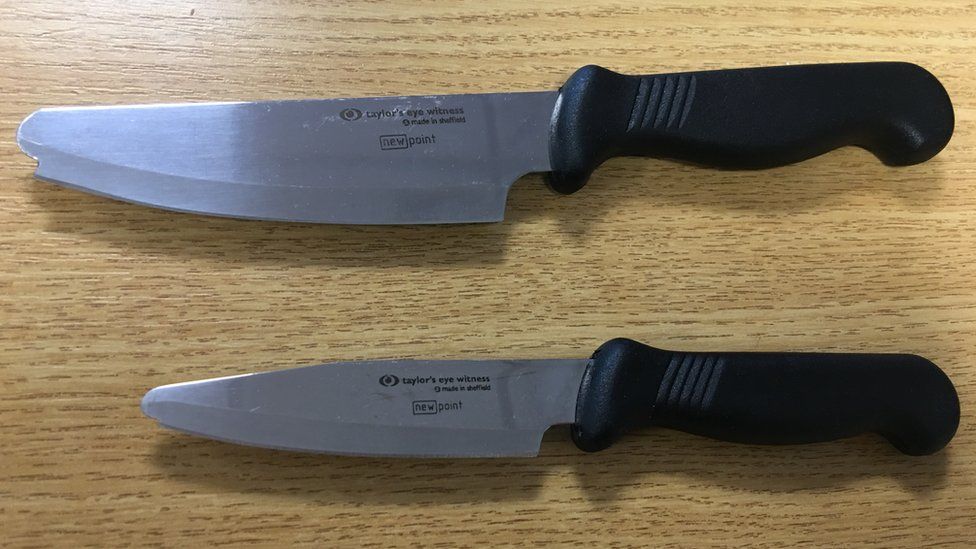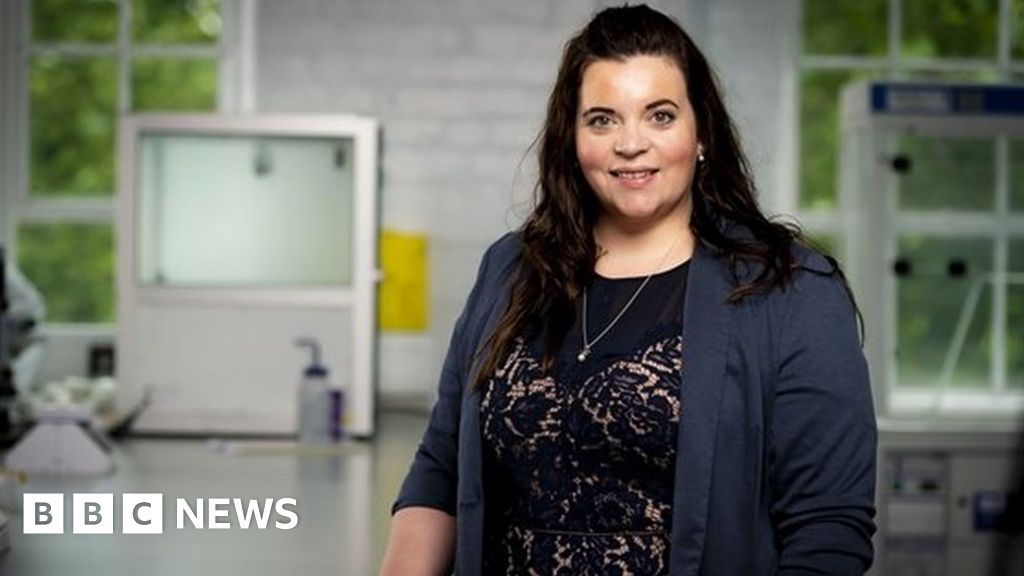 Leicester's De Montfort University carried out 300 stab tests using pointed and round blades.
When they get a handle on knife deaths, then we can talk. And, as Colion Noir pointed out, gun violence is on the rise in the UK.