Unshakeable Unbreakable Victorious
Sep 27, 2020
8,225
25,533
113
Ear Hustle brings you the daily realities of life inside prison, shared by those living it, and stories from the outside, post-incarceration.

www.earhustlesq.com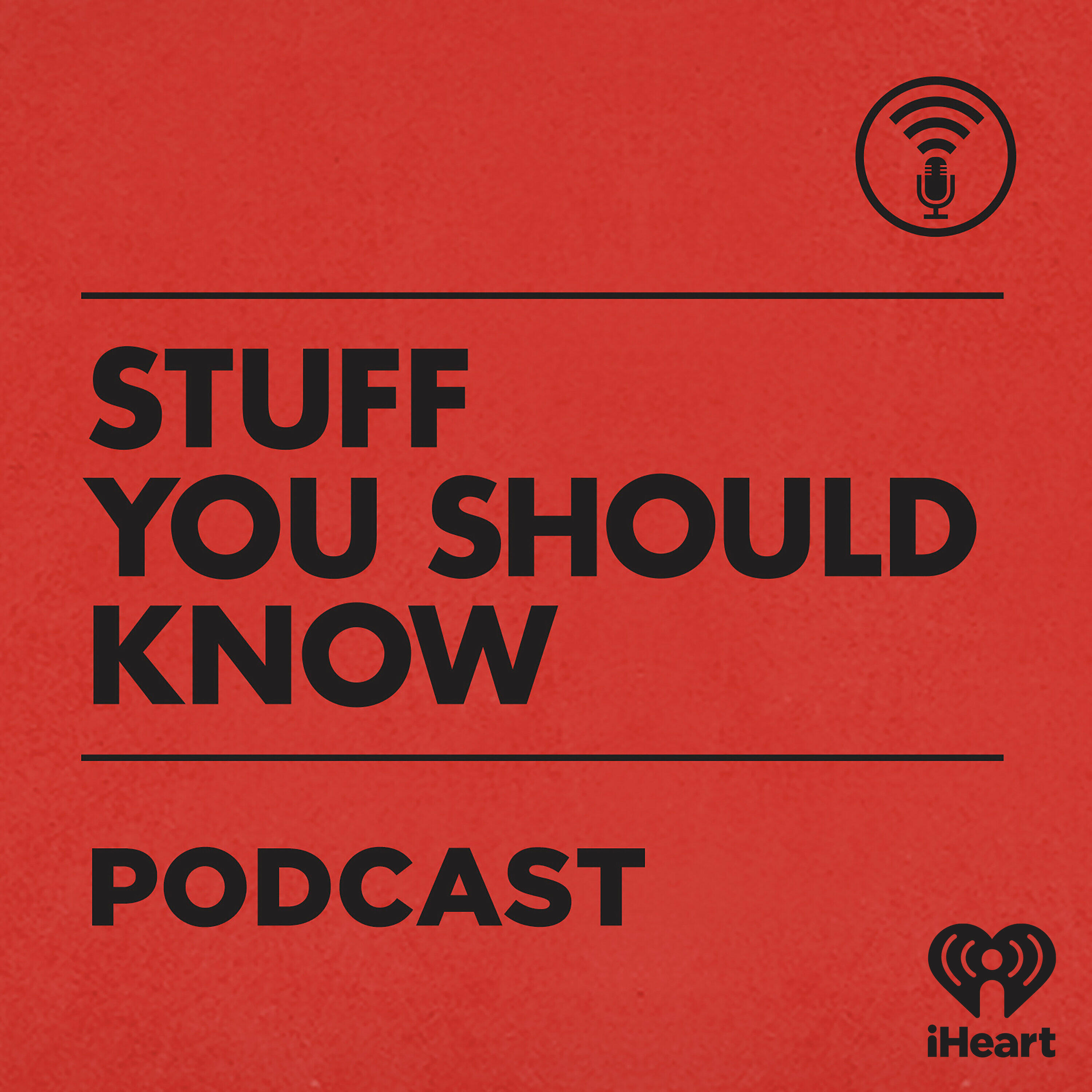 If you've ever wanted to know about champagne, satanism, the Stonewall Uprising, chaos theory, LSD, El Nino, true crime and Rosa Parks, then look no further. Josh and Chuck have you covered.

www.iheart.com
Serial investigative journalism from APM Reports, with host Madeleine Baran and a team of reporters. In Season 1, we looked at the abduction of Jacob Wetterling in rural Minnesota and the accountability of sheriffs in solving crime. In Season 2, we examined the case of Curtis Flowers, who has...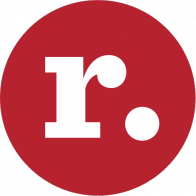 features.apmreports.org