It's basically being billed as the roblox for real niggas. It's being produced by one of the main dudes (Leslie Benzies) that left Rockstar Games.
And then there's a game within the game called Mindseye. Both are supposed to be AAA titles.
This shit is about to be kinda crazy.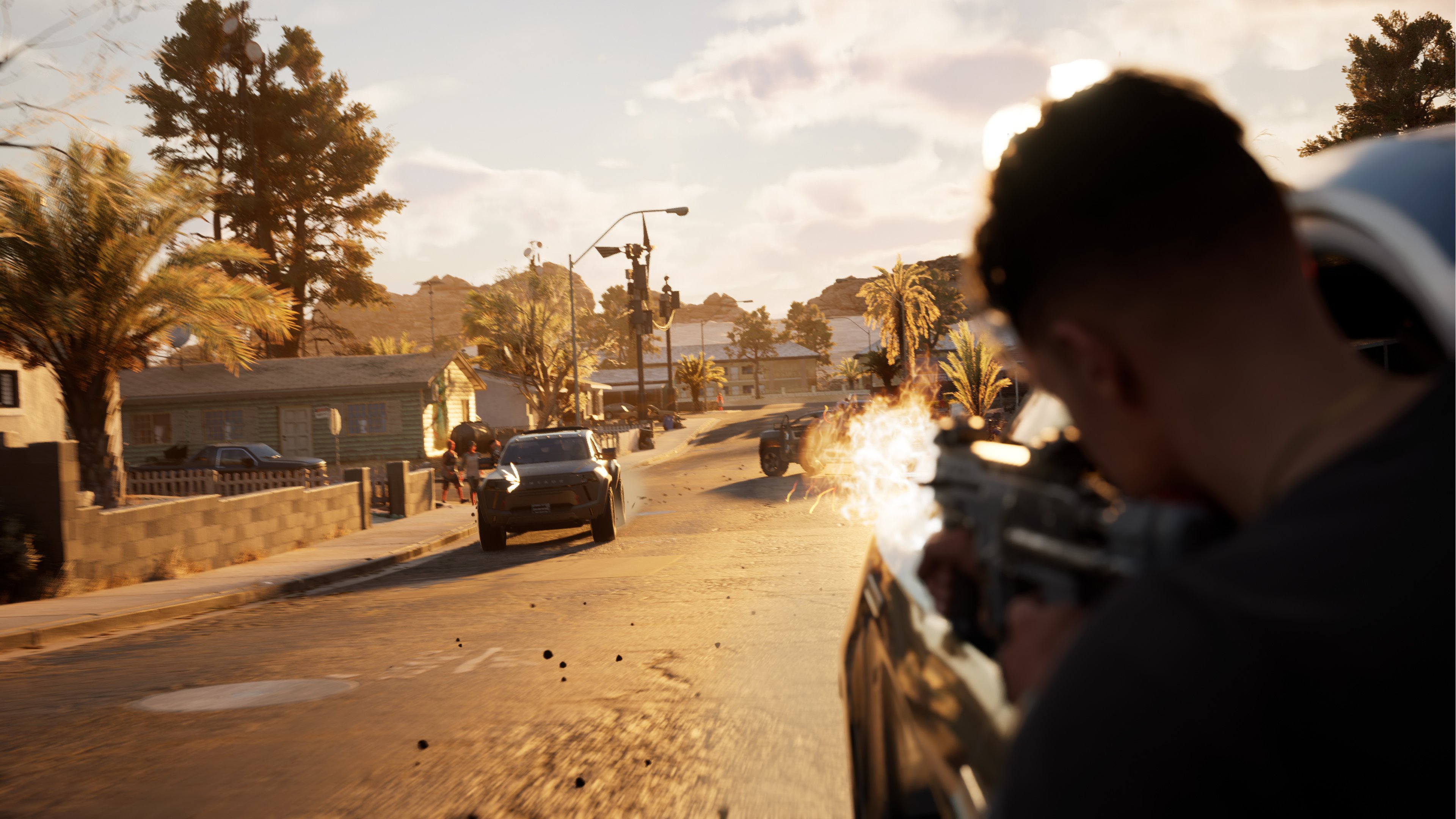 The latest project by GTA producer Leslie Benzies also includes a secret AAA action game…

www.videogameschronicle.com