Feb 15, 2017
7,603
6,688
113
ABW Bucks
ABW Bucks

$67,995,813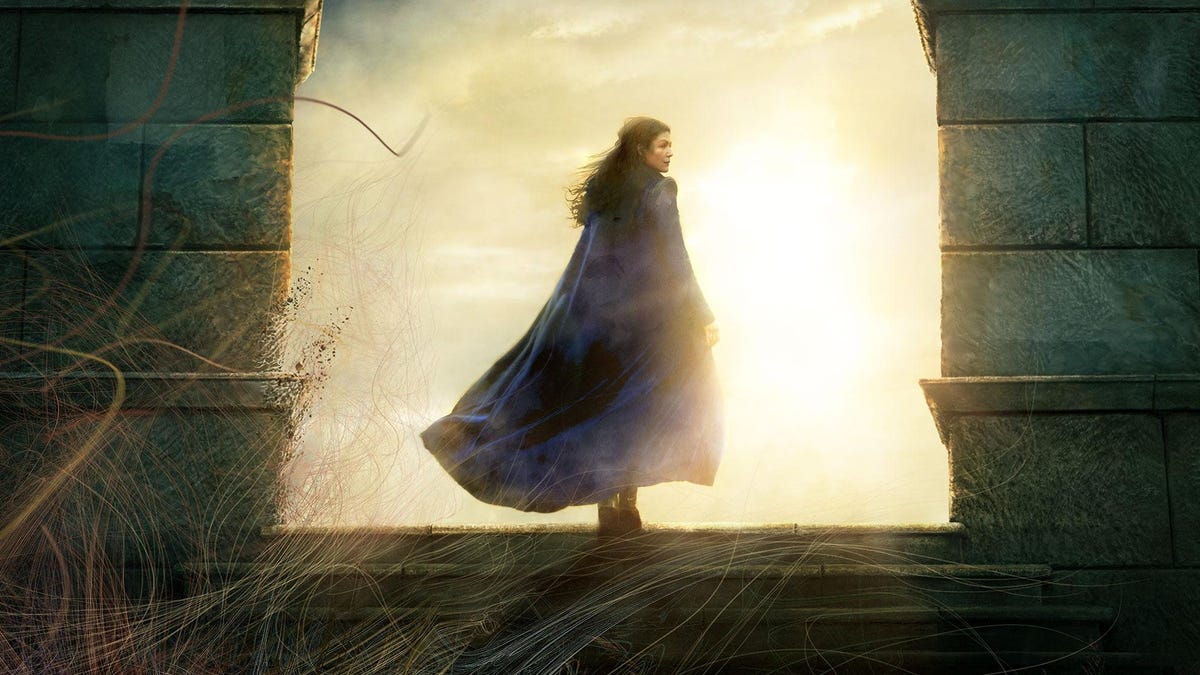 The adaptation of the epic fantasy novels will finally arrive in November

www.avclub.com
Since
Game Of Thrones
' end in 2019,
we've been waiting for the next epic fantasy show that'll keep us invested for years to come
. Amazon Prime's adaptation of Robert Jordan's 14-volume series
The Wheel Of Time
is a strong contender. Today, Amazon unveiled the poster for the upcoming series during its San Diego Comic-Con@Home panel, and it was announced that the show will premiere in November 2021.
The Wheel Of Time
is one of the biggest fantasy novel series, but if you haven't read the books and don't know what to expect, don't fret. Amazon also shared the official log line for the show:
Set in a sprawling, epic world where magic exists and only certain women are allowed to access it, the story follows Moiraine (Rosamund Pike), a member of the incredibly powerful all-female organization called the Aes Sedai, as she arrives in the small town of Two Rivers. There, she embarks on a dangerous, world-spanning journey with five young men and women, one of whom is prophesied to be the Dragon Reborn, who will either save or destroy humanity.