Hard Work + Patience
R.I.P NIP
Jan 14, 2017
66,719
27,865
113
ABW Bucks
ABW Bucks

$72,081,211
There's a handful of songs that changed the sound of music forever.
The first one I'm gonna highlight is James Brown's 'Cold Sweat'. I call it The Bounce, most people call it Funk, a Groove, etc. Basically that shit in music that makes your face go

and makes you bop your head like this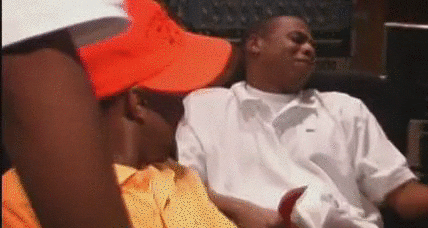 Before "Cold Sweat" , there was songs you tapped your feet to , but this shit redefined rhythm and bounce. You can argue "Papa's Got A Brand New Bag" was the first sample of the bounce, but Cold Sweat was the one.