The Suicide Squad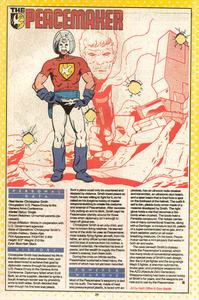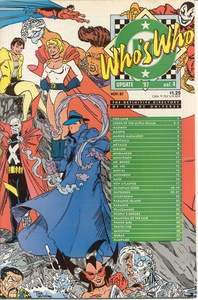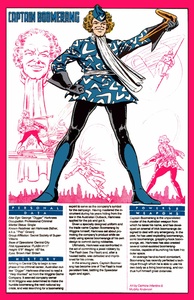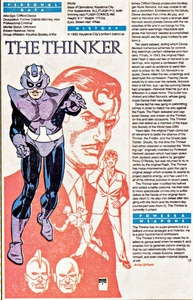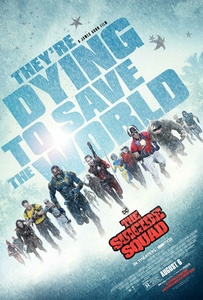 The Suicide Squad
Seriously Silly and Satisfying Squad
For 87 years DC comics has created some iconic and minor league characters.
I enjoyed reading about the aforementioned characters in Who's Who in the DC Universe over the years.
The story for The Suicide Squad this time around The Squad goes to the enemy-infused island of Corto Maltese. Armed with high-tech weapons, they trek through the dangerous jungle on a search-and-destroy mission
The ads and Director James Gunn weren't lying when they stated dont get too attached to the characters.
These characters are wonderfully brought to life with some good acting and voice work by :
Margot Robbie,Idris Elba,John Cena,Joel Kinnaman,Sylvester Stallone,Viola Davis,Peter Capaldi,David Dastmalchian,Daniela Melchior and Dee Bradley Baker.
It's amazing that out of every insane,off the wall ,ultra violent thing that happens in the film the script actually translates into something comprehensive.
I loved being caught off guard by this movie.Character interactions and their conversations go completely in a direction that is absolutely funny.
Great blend of stylishly fun moments and ultra violent ones.
Oh and the violence is very dwelling so it's not for the faint of heart.
I wonder if Gunn is a fan of Garth Ennis and John McCrea and their late great Hitman comic because so much of this movie reminded me of it.
PROBLEMS: I hoped for a bit more character development. I feel like the film started to become predictable in its last 25 minutes. It goes down basic paths I've seen in dozens of action films.
Scale of 1 to 10 an 8