Dec 25, 2017
9,224
9,050
113
120
ABW Bucks
ABW Bucks

$208,923
Been hearing rumors about this for the past couple of years, but didn't think it was that widespread.
However, if NBC News is doing an article about this..........then it's probably more commonplace than I originally thought.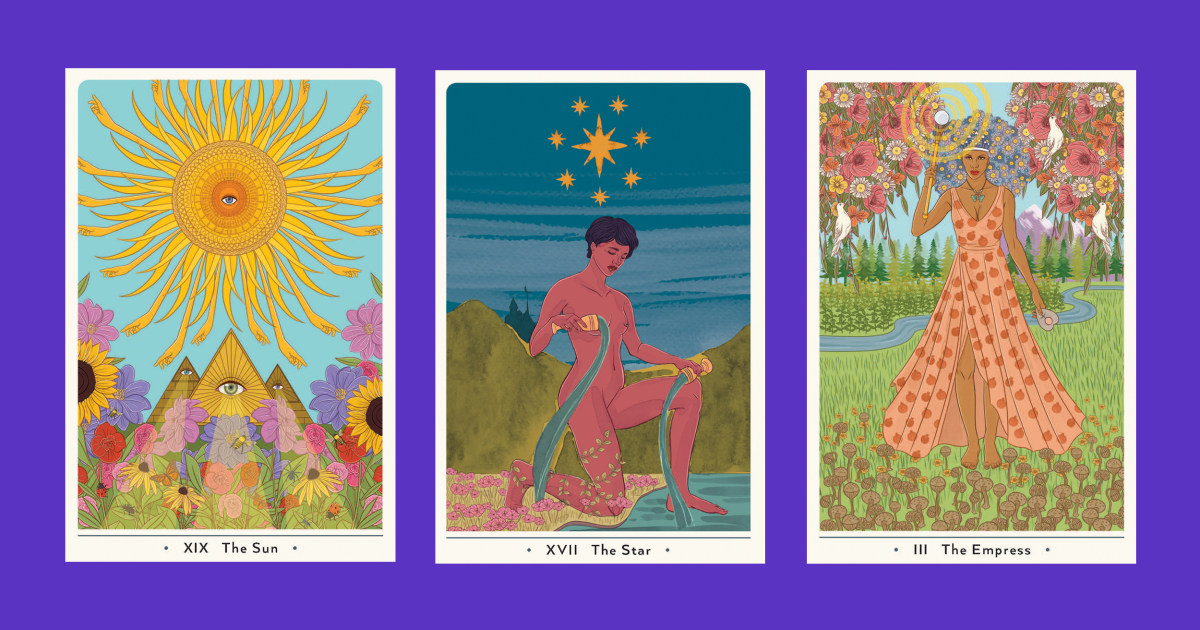 There's a revived fascination with witchcraft and the occult. For Black women, mysticism's appeal is about empowerment and taking up space in a world that often marginalizes them.
www.nbcnews.com