🤷🏾‍♀️ All 2021
Mod Squad
2020 ABW Funniest Female
2020 ABW Member of the Year
2020 ABW Best Comeback
2020 ABW Best Thread Maker
Jan 19, 2017
58,950
33,253
113
ABW Bucks
ABW Bucks

$710,253,806
Similar to Charlamagne's "Donkey of the Day", we will be voting on who the "Donkey of the Week" is.
You will tag a person's name and give a reason as to why you think they should be the "Donkey of The Week."
You can only nominate one person each. Once you nominate someone you can come in and change it, as long as its changed before voting time.
(PLEASE JUST EDIT THE ORIGINAL POST, TO MAKE IT EASIER FOR ME)
A poll will be set up each week(Fridays) and who ever gets the most votes, will be the Donkey for the following week.
The Donkey will get a custom badge "DONKEY"
and have to rock a Donkey pic for the entire week.
Since we are in the middle of the week, we won't have one this week but you can start nominating.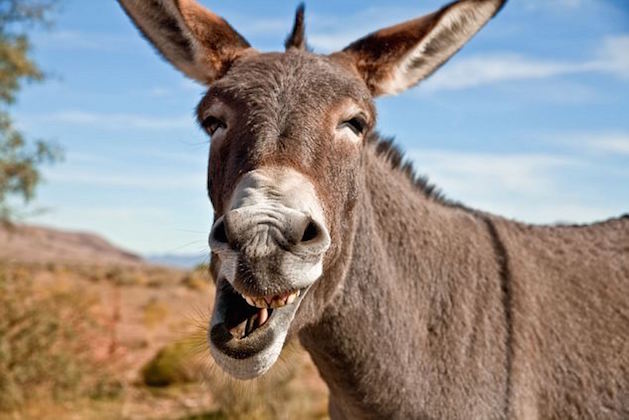 DON'T LET THIS BE YOU!!
​